Long-term rust preventive oil
Long-term rust preventive oil
Industry: Machining
Characteristics: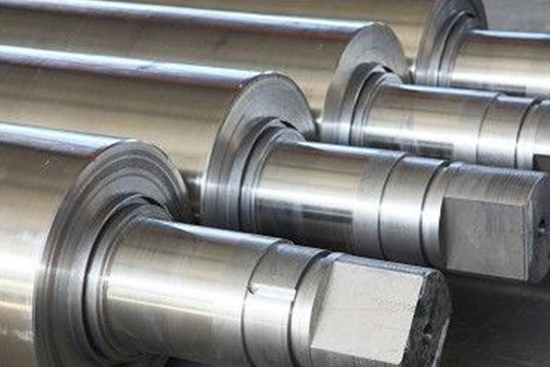 ● Good and long-term rust prevention.
● Good weatherability, which will prevent rust outdoor after the film is formed
● Good cleanability, which can be easily cleaned by petroleum solvent.
● Do not contain poisonous and harmful substance, meeting the environmental requirements at home and abroad.
Representative product:
Representative product

Characteristics

Application

RD 366-20

Oily liquid , thin film.

Suitable for long-term rust prevention of steel sheet, surface treated steel sheet, cast iron, other metal parts and exported machine.

RD 366S

Viscous liquid, beneficial for brush painting .

RD 376L

Viscous liquid with better adhesiveness.