Water replacement Rust preventive oil
Water replacement Rust preventive oil
Industry: Machining
Characteristics: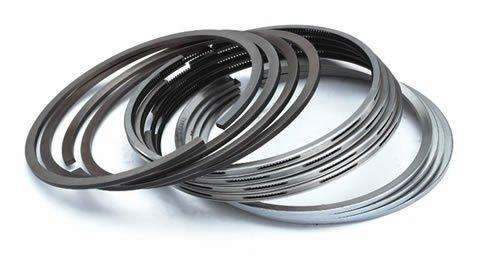 ● Strong rust resistance, heat and humidity resistance, excellent salt spray corrosion resistance;
● Low viscosity, easy to apply, oil film book, low fuel consumption;
● Good degreasing;
● High flash point, safe use;
● Green environmental protection, small product odor, low VOC; It is free of toxic and harmful substances and conforms to eu R0HS, PFOA, PFOS and other directives;
● The domestic well-known steel mills and main engine factory widely recognized.
Representative products: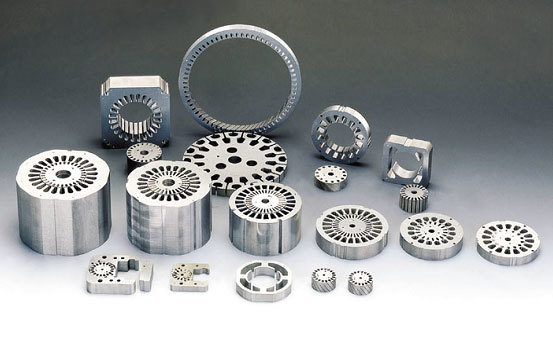 Representative Products

Characteristics

Application

RD 307A

Volatile, and the oil film forms quickly.

Suitable for rust prevention of blades, measuring tools, precise components and metal parts; and they will not affect the parts surface and assembly.

RD 307HC

High flash point, safe.

RD 311HM

Better rust prevention, high flash point, safe.