Inter process rust preventive oil
Inter process rust preventive oil
Industry: Machining
Characteristics: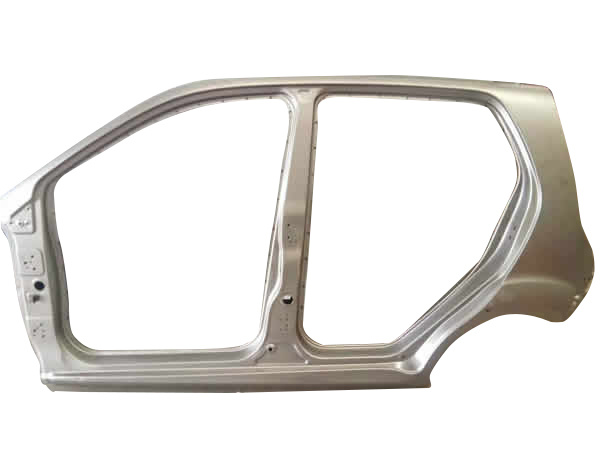 ● Good rust prevention,low viscosity, easily coated, thin oil film, low oil consumption
● Good weatherability , no oil stain.
● Good cleanability, easy for machining in next step.
● Do not contain poisonous and harmful substance, meeting the environmental requirements at home and abroad.
Representative product:
Representative product

Special point

Comfortable with van

RD R823系列

Excellent water replacement, high flash point, and safe.

Suitable for rust prevention inter process of forming and grinding metal parts.

RD R823S-8

An oil film will be seen on surface after oiling, which is with a certain lubricity.

RD 651HF

Better rust prevention.